Sangam House
Sangam House is an international writers' residency program located in India which brings together writers from across the world to live and work among their peers in a safe, supportive and nurturing space.
CMI Arts Initiative
Each year, the Chennai Mathematical Institute offers two non-Indian Sangam House alumni the opportunity to be Writers-In Residence at the Institute through their Arts Initiative Program.
The residency periods run for 6 weeks each, between January and March each year.
Writers have independent accommodation at Studio Arnawaz and Ammu Cottage in Cholamandal, the Artists Village and have office space at CMI.
During their residency, writers interact with the CMI community as well as with other writers and literary organisations in the city.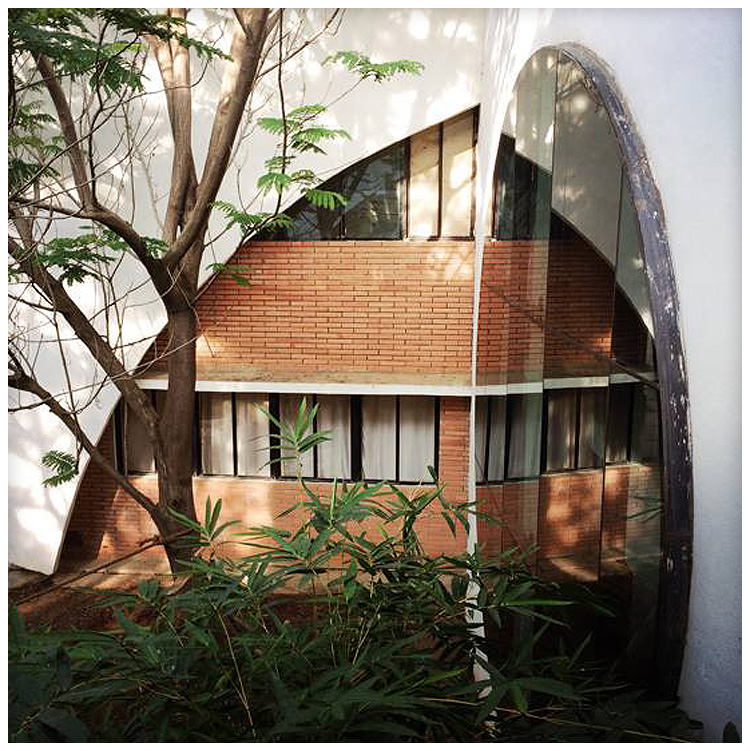 Sangam House writers who have been resident at CMI thus far are:
Jeremy Tiang (English: Fiction, Drama and Translation) and Karen Jennings (English: Fiction) in 2013
Mathilde Walter Clarke (Danish: Fiction) and NS Koenings (English: Fiction) in 2014
Leonora Christina Skov (Danish: Fiction) and Claus Ankersen (Danish: Poetry) in 2015
Per Bloch (Danish: Poetry, Fiction, Music) and Carlos Eduardo de Magalhães (Portuguese, Fiction) in 2016.