Sangam House
Sangam House is an international writers' residency program located in India which brings together writers from across the world to live and work among their peers in a safe, supportive and nurturing space.
Jayanti Residency
The Jayanti Residency, named for Jayanti Pande who loved people and books, offers Sangam House writers short residencies over a 16 week period between July and October each year.
Writers and their partners stay in a two-room cottage at the Royal Mountain Hotel in Ranikhet with stunning views of the lower Himalayas.
The residency is supported by Jayanti Pande's family.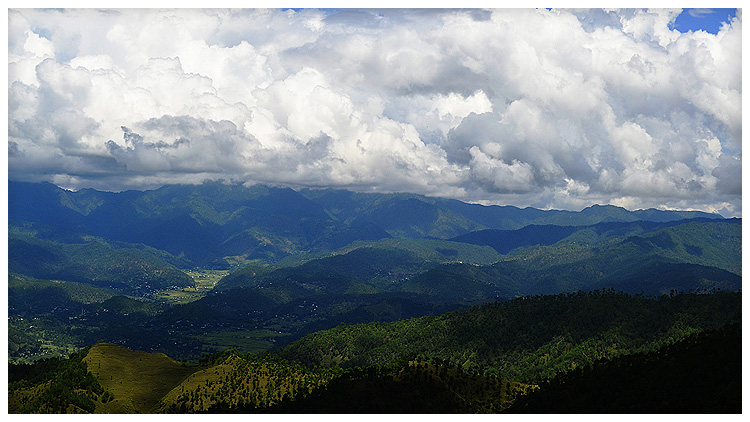 Sangam House writers at the Jayanti Residency:
2016: Snigdha Poonam (English: Non-fiction); Shubhangi Swarup (English: Fiction); Aditi Rao (English: Poetry).
2015: Glenn Diaz (English: Fiction); Adam Zdrodowski (Polish: Poetry, Translation).
Aditi Rao has compiled a document full of useful information about the Jayanti Residency and Ranikhet that can be accessed here: http://www.sangamhouse.org/wp-content/uploads/2017/06/jayanti-guide.pdf