Neal Hall in Kannada
A Dhvani Fellowship Project
We had a unique translation opportunity at Sangam House this year with American poet Neal Hall's request to have his work translated into Kannada while he was in residence. This allowed us to explore an entirely new way of engaging with the literary community in the city by bringing local translators and some Sangam House writers into direct and intense contact with each other. More importantly, it allowed us to bring Kannada into closer and more dynamic contact with Sangam House activities and give resident writers a chance to spend more time with local translators in a more intimate setting.
Using a workshop model that we have used before, we brought the poet and translators together for a weekend of work and discussions, each making the most of this direct and focused contact time with the other. Poems were selected by Hall in advance and divided between the participating translators. The workshop opened with Hall talking about his work – his language, his concerns, his context, his themes and images. The translators worked on their own but came together at the end of the weekend to share their work. At this time, common themes, ideas, vocabularies and forms were discussed, thereby creating a more or less unified voice for the poems in Kannada.
The weekend closed with a public reading of the poems in both English and Kannada.
This iteration of the Dhvani translation project will culminate in a local publication of the translated poems.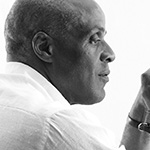 Neal Hall, M.D. (an ophthalmologist by training and profession) is an award winning internationally acclaimed poet and author of four volumes of works. His website: www.nealhallpoet.com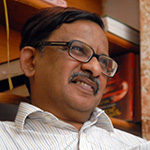 The Director-Mentor of the workshop is Prof. OL Nagabhushanaswamy, an award-winning translator. He is Honarary Director, Translation Centre, Sahitya Akademy, Bangalore, and has been Professor and Head, Department of English, Maharani's Arts College in Bangalore since 1998.
Working with him will be Prof. Vanamala Viswanatha and Bageshree Subbanna.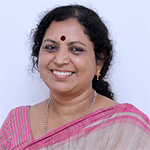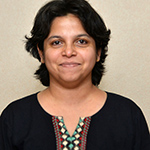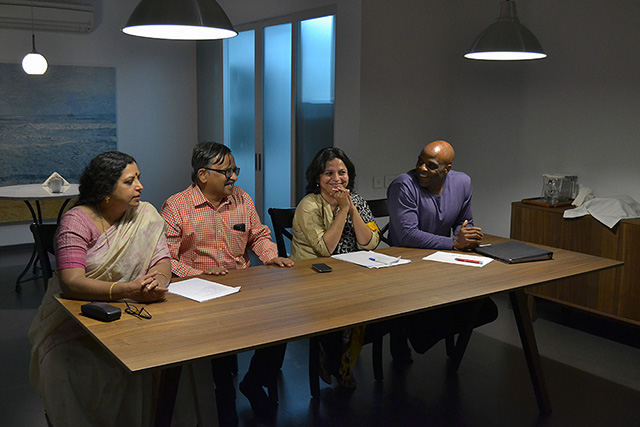 The workshop was held between 11 and 13 December 2015 at The Jamun in Bangalore.
Neal Hall in Kannada is supported by
Aditi: Foundation for the Arts
The Jamun, Bangalore