The Simurgh Project, 2nd Edition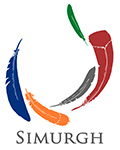 Srinagar, 27 to 31 January, 2016
Based on our experiences during the first edition of the Simurgh Project, we realised that the texts we were working with were profoundly unstable, with arguments and discussions erupting about the order of verses, the words in them, and the verses themselves. At this point, we felt that as important as it is to translate classical works, it is equally important to record and document these multiple versions, all claiming to be the poets' 'authentic' and complete oeuvre. This process is not to 'stabilise' the oral texts. Rather, it is to represent the oral tradition as it is – contested, known, recited, beloved.
As a result, we are now making oral recordings of the critical editions of the classical poets as claimed and determined by contemporary Kashmiri language scholars and poets. Being recordings, these 'critical' editions themselves become part of the oral tradition that they represent. The recordings will be archived at Cornell University and will be made into a publicly searchable catalogue resource at the earliest. Scholars of the Kashmiri language will be able to listen to the verses as well as have them in written form, whereas those who can understand Kashmiri and may not be able to read the language will be able to access the recited verses along with the English commentary. A Roman transliteration of the nastaliq verses will also be available.
The first round of poets whose works we are recording are Lal Ded, Habba Khatoon, Arnimal and Rupa Bhavani. These women poets come from both the mystical and the secular traditions and their voices cover a 300 year period of classical and folk styles. Our scholar-mentors for this round are Profs. Rehman Rahi, Shafi Shauq and Neerja Mattoo, each commenting on and questioning the editions that the others provide and endorse.
Habba Khatoon – Wala Myone Poshe Madano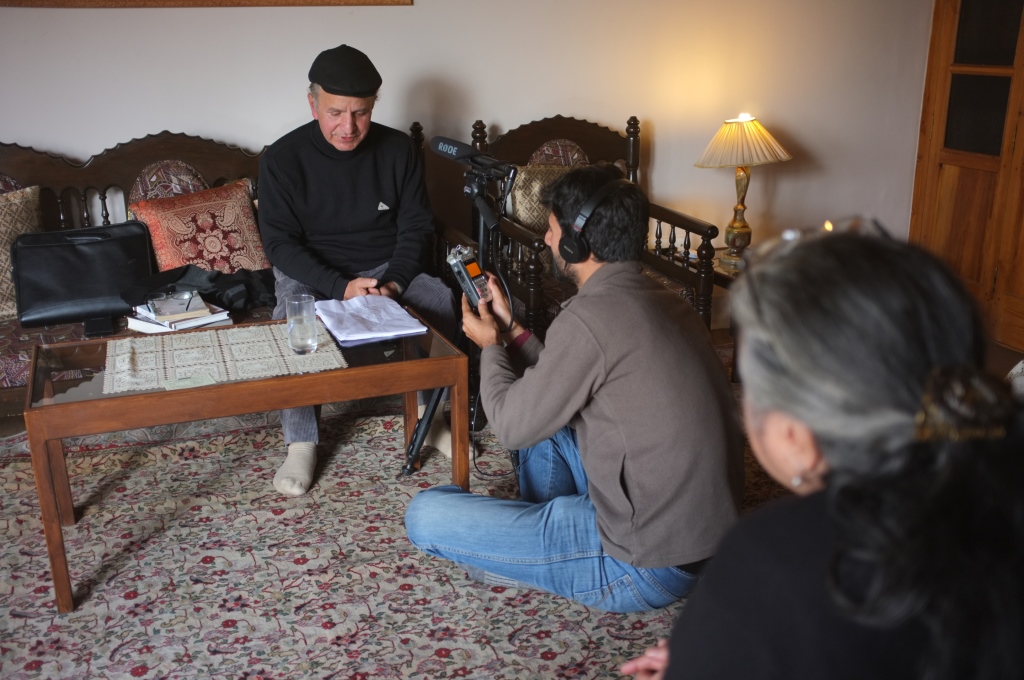 The Simurgh project is in collaboration with and supported by Aditi: Foundation for the Arts.
Aditi: Foundation for the Arts supports arts organisations and academic institutions to promote and fund the practice and scholarship of Indian artistic and literary traditions. It has collaborated with The American Institute of Indian Studies, India Foundation for the Arts, McMaster University and the World Music Institute. The Foundation also supports the Dhvani Translation Fellowship at Sangam House.
This entry was posted in
news
. Bookmark the
permalink
.